Welcome To Zenith Executive Outplacement Services

Zenith is  a specialist Executive Outplacement Services and Career Support Consultancy helping organisations & Individuals across Australia.
We are passionate about helping people throughout their career journey, providing high value solutions to businesses, and assisting companies in navigating organisational changes such as downsizing.
We work with a range of clients Australia wide in the private, public and not for profit sectors. We have tailored programs to suit all industries ensuring the best results for our clients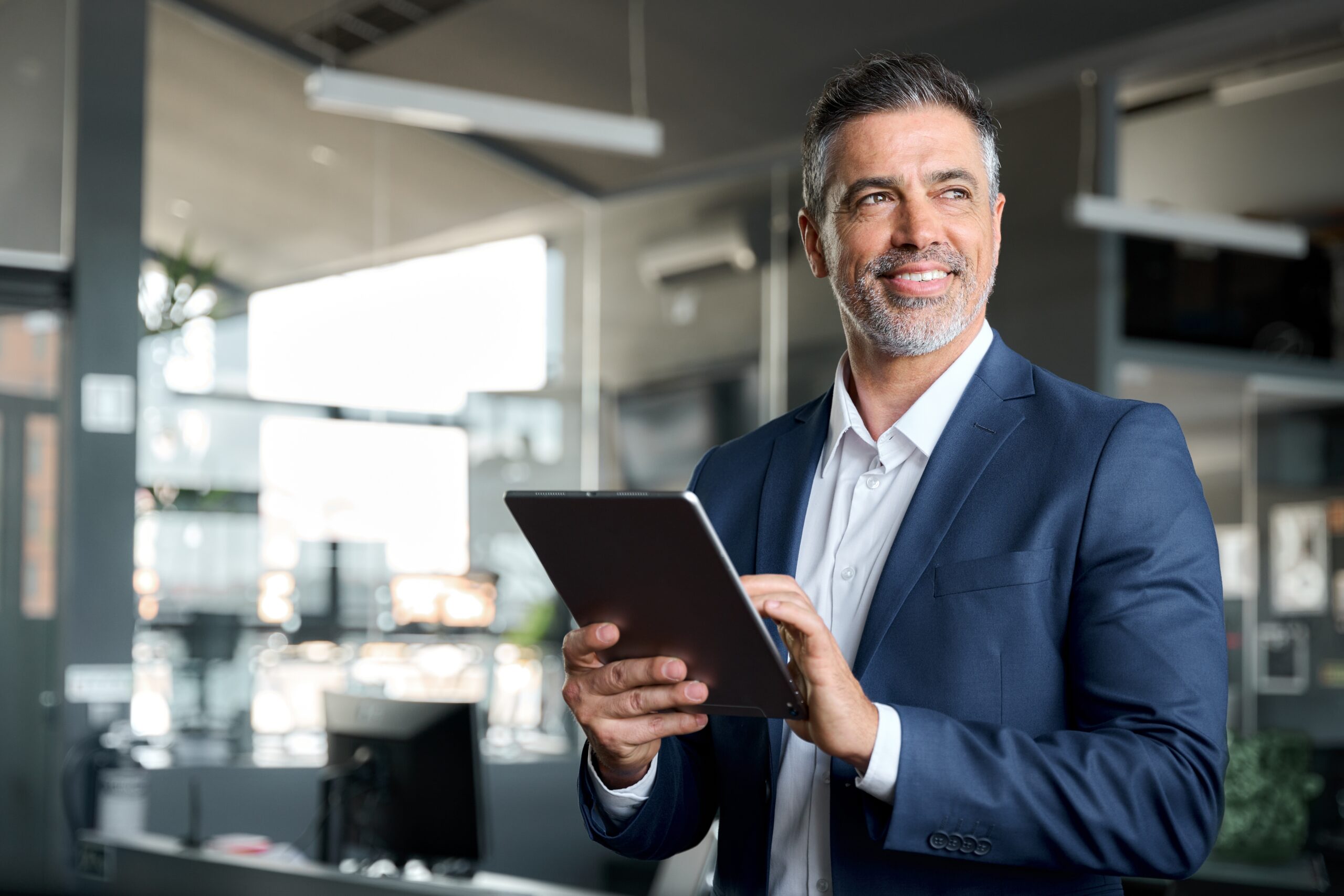 WE DO THINGS DIFFERENTLY
Getting real results for our clients is in our DNA

Zenith Executive Outplacement facilitates smooth career transitions for senior professionals and executives into new roles and advanced opportunities
Zenith Outplacement supports individuals in smoothly transitioning to new employment and opportunities.
Opting for Zenith signifies a commitment to your team's well-being, offering dedicated support through challenging career changes.
Our distinct business model and team of Specialist Consultants enable us to deliver exceptional service, expert advice, and cutting-edge technology. We're not just passionate about what we do—we're focused on providing a swift and effective pathway for professionals to move forward into their next role with confidence.
We'll look after your people
Why Choose our Outplacement Services?

Confidence
Choosing GetHired sends a clear message to your employees. You have engaged industry experts that are dedicated to getting them into a new role asap.
Genuine Care
What sets us apart is our passion for what we do. Our Consultants have the skills and real industry knowledge to get results
Value
We have the best value programs, with ongoing support, extra inclusions and the flexibility to change or alter programs to suit your business.