Request a Quote
Request a Quote
Perth Outplacement Services
Our Perth Outplacement services are offered in the best interest of employers and employees alike.
GetHired Outplacement makes it easier for employers in Perth to offer outplacement support to outgoing or transitioned employees through our tailored and flexible programmes.
Our professional outplacement services in Perth can provide your employees with the peace of mind that they can find a new opportunity. We offer a wide range of services that can be anywhere from 1 month of service to 12 months of service.
Outplacement support eases the burden when it comes to reductions in workforce or transitions. Former employees leave while feeling good about the companies that they worked for and are less likely to lash out. Current employees feel valued and protected. But most importantly of all, they will have peace of mind knowing that they work for a company that truly cares about them.
Outplacement solutions from GetHired are designed to help individual employees adopt a more informed and structured approach towards their job searches. This allows employers to spend more time on core operations and affected employees a second chance at new careers.
Expert Outplacement Consultants
Our Outplacement Services Include
Our services include but are not limited to:
Resume Distribution to Hiring Managers and Decision Makers
Professional Resume Writing (Creating a Resume from scratch or Modifying a current Resume)
The Best Interviewing Techniques
Job Search Strategies
One on One Career Coaching
Linkedin Branding (Creation or Modifying)
Private Career Portal
Guidance in Cover letters, Thank you notes, and other follow-up techniques
Training in job search skills including Networking, Interviewing and Salary Negotiation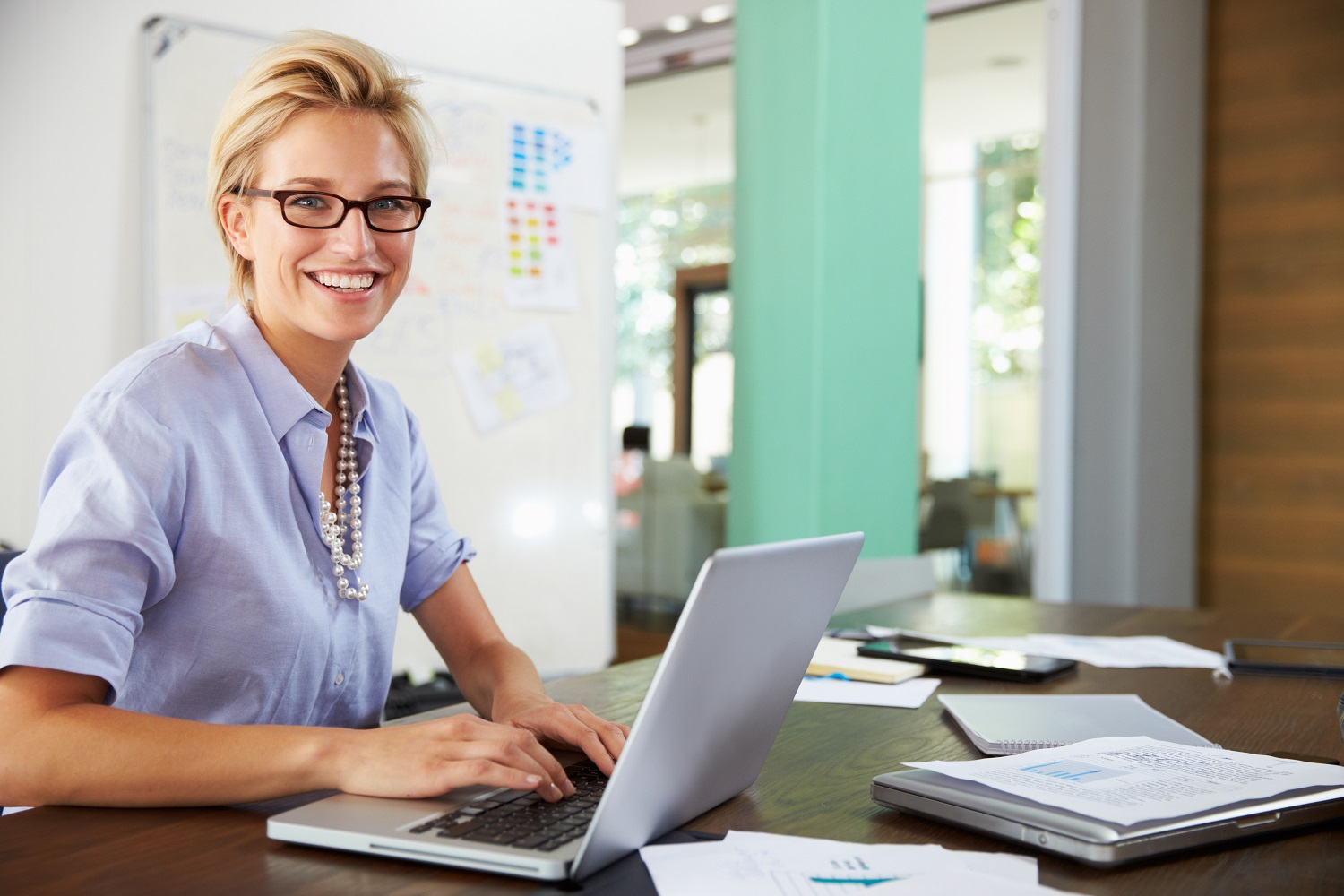 Why Choose GetHired Outplacement
We have over 20 years combined experience and have delivered outplacement solutions that bring both employers and outgoing employees value.
During this time, we have had the pleasure of working with businesses from every industry imaginable.
Accounting, Advertising, Aerospace & Defense, Biotechnology, Banking, Board and CEO Services, Computer Hardware, Construction, Consulting, Consumer Products, Computer Software and Hardware, Education, Energy & Utilities, Entertainment & Sports, Financial Services, Food Products, Government, Human Resources, Health Care, Hospitality & Tourism, Insurance, Industrial, Internet & New Media, Legal, Journalism & Publishing, Marketing, Manufacturing, Medical Device, Non-Profit, Pharmaceutical, Real Estate, Retail & Apparel, Sales, Technology, Telecommunications and Transportation.
Our vast expertise makes it possible for employers to provide employees outplacement solutions that bring the value for the long term.
From front line to upper management and executive levels, we make employers capable of providing the best outplacement resources to their outgoing workforces.
We offer outplacement solutions across Western Australia for every business requirement and are willing to tailor them according to your preferences. Our aim is to offer solutions that allow you to carry out outplacements for individuals who are not relevant to your business. This ensures that no unnecessary outplacements take place while keeping your company's image intact.
One on One Consulting
The individual outplacement program is designed to
Help the employee adjust to change and job transition.
Quickly engage them in the process of developing a career marketing plan.
Provide the employee access to an experienced outplacement consultant.
Secure the employee into a new opportunity as soon as possible.
Group Workshops
Group Workshops
GetHired Outplacement Perth provides group workshop outplacement assistance to organisations that are looking for a high value, affordable solution for large scale workforce reductions. Workshops are ideal for a non-exempt large group or facility closure.
Get Hired outplacement workshops are designed to:
Help the employees deal with change and job transition.
Provide useful instruction on resume development, LinkedIn, and career resources.
Quickly engage them in the process of getting an updated resume and into the market.
Provide the employee access to an experienced outplacement consultant for individual questions.
Key elements of the group outplacement program:
Programs ranging from half day, full day or two days
On-site career consultant support
Flexible tailored content to suit your workforce
We've built a strong reputation for Successful outcomes throughout the West Perth and Greater Perth regions
We support clients from Albany, through to Mandurah, Subiaco and western suburbs all the way to Joondalup and beyond!