Who We Are
We are career experts who help transitioning employees find their next career opportunity through guidance, coaching and our unrivaled industry networks

Our Mission
Our mission is to provide the best possible opportunities to our transitioning clients to ensure they easily find their next role

Our Vision
Our vision is to aim for every person we help not only finds a job, but a career opportunity they never expected they could achieve
We provide unique solutions for unique businesses and unique individuals

We Have More Than 20+ Years Practical Experience
We understand the job market better than most – with a combined 20+ years of career coaching, resume writing, recruitment and human resources experience amongst our team.  We are constantly engaging with businesses and industry stakeholders across the country, staying at the forefront of market trends to ensure we offer the best service to our clients.
Who better to support your outgoing employees than an Outplacement Consultant that truly know what companies look for when they hire?
Our outplacement team guarantee a tailored program that includes an individualised job search strategy and tools that'll serve your transitioning employees now and through future career transitions.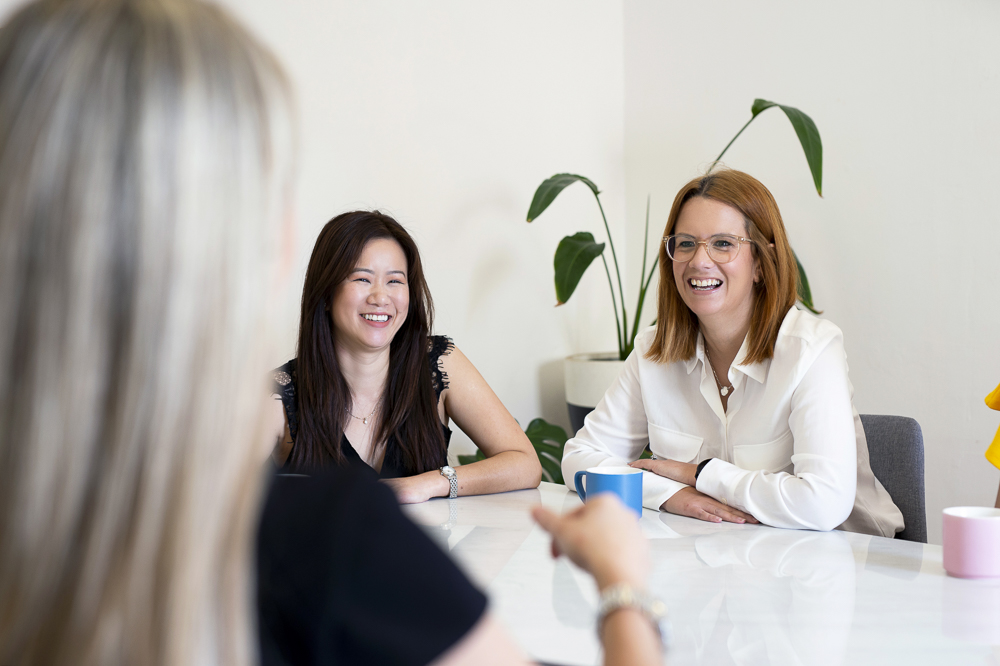 20
YEARS Of
Experience

15
Industry Sectors

4500
Employees Helped

5
Australian States
CLIENT'S TESTIMONIALS
What Our Clients Say

"The resume looks crisp and smart and is something I will be proud to use it as a marketing tool to represent myself in the future and with your insights over the phone will be easy to manipulate to the target employer of choice. Thanks again for the informative chats and flexability with scheduling a mutual time. I would not hesitate to recommend your resume writing services to colleagues in the future.' D. Hunter Supervisor
D. Hunter
"The company I was working for was relocating to another state, GetHired was recommended. Dayna came to site and performed on-on-one consultations with all staff. The consultations provided tools for staff members to assist with procuring a new role, and teased further information for use in their resume. Within 2 weeks Dayna had provided all staff with updated resumes. The resumes were of a very high, professional standard, which provided all staff with the confidence to re-enter the workforce, with a very competitive edge. What was most impressive with the service provided by Dayna was the level of genuine care. After the completion of the procured work, Dayna provided further support through emails and phone calls for all staff at a personal level. I highly recommend Dayna, and this is reinforced as I was able to secure another job within 4 days, I would definitely use Dayna's services in the future." Teresa White Operations Manager
Teresa White
"One of the hardest parts of getting noticed by the recruitment teams is having a Resume that gets the attention of the recruiters. I asked Dayna to review my resume and to be honest it needed some work. Dayna made a very big effort. She rang me and discussed what I wanted to highlight in my profile, what type of projects I wanted to target and Dayna made some good observations as well as giving me some practical pointers on how to make the best impression with the people I would be speaking with. When Dayna finished my resume she sent me a draft copy for me to review within a few days. After a few minor adjustments Dayna had a finished product that was very professionally done and looks like something that will get the attention of a recruiter. I have no hesitation in making a recommendation to anyone who wishes to use the professional services of Dayna in reformatting their resume" Advanced Rigger
Owen Thomson
SOME OF OUR CLIENTS
We are proud to have helped